I bought a trial size of IPSA Cleansing Cream EX.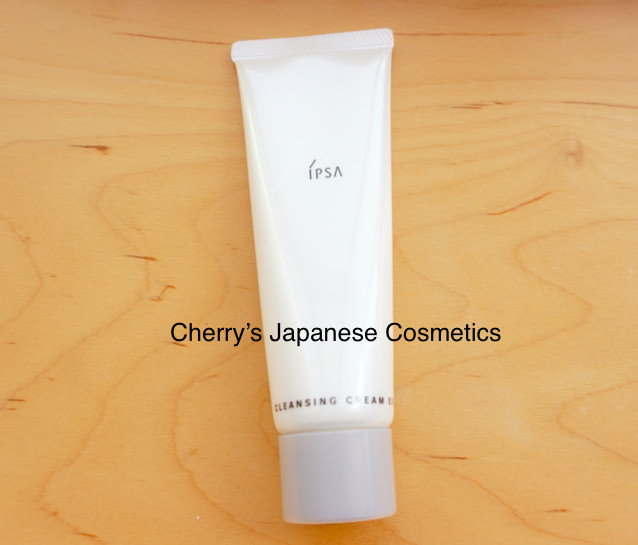 Let me share with my review.
My makeup are
Lunasol Powder foundation
Twany Century The Powder Foundation
Twany Powder Foundation
RMK Eyeshadow
Three Eyeliner
Lunasol Liquid Lip
I liked this scent of Orange, seeing the ingredients, there is no "perfume", but "orange oil", maybe its smell. I pretty like its feint scent.
I applied this makeup remover on my arm.
But see, this is not working well 🙁
I wiped my arm by tissue.
Oh no. The waterproof products were left, and I can see even the lip.
I had thought it can be because the quantity was not enough, I add again.
And wiped..
Still few were remained.
I liked IPSA Cleansing Oil EX, but the Gel was not for me. I had expected Cream might be better than gel, and I guess better than gel, but not for me, who where waterproof eyeliners and mascaras.
If you do not wear waterproof makeup products, you may like it.
Check the latest price, and order from here; "IPSA Makeup Remover".