Albion changed whole line of Ignis in 2020.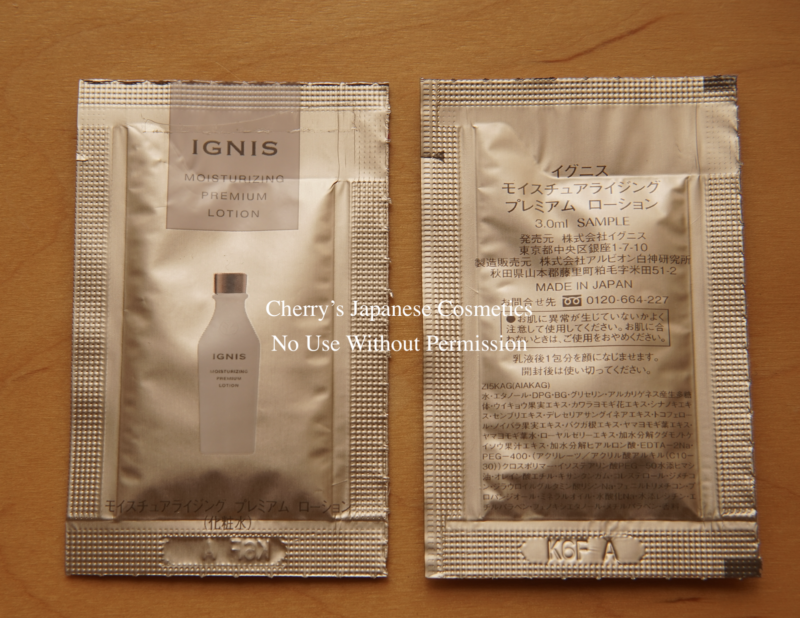 I got a sample of Ignis Moisturizing Premium Lotion, let me share how I felt.
I have used most of the lotions what Albion is released. It was a surprising to use this Ignis Moisturizing Premium Lotion.
The texture is thick to sticky. Albion releases lotions as runny and watery texture, this thick texture is surprising for me.
On my face, it absorbs nicely. It gets smoother quickly and moisturised well. I guess I may able to use without cream or milk/ emulsions in hot & busy morning in Summer.
Please check the latest price, and order from here: " Ignis Moist Line Premium"