Ignis changed whole of their formula in 2020.
Previously Ignis had a "Sunny Sour" a citrus scent line. Previous "Ignis Sunny Sour Water" is "Sunny Sour Lotion" now.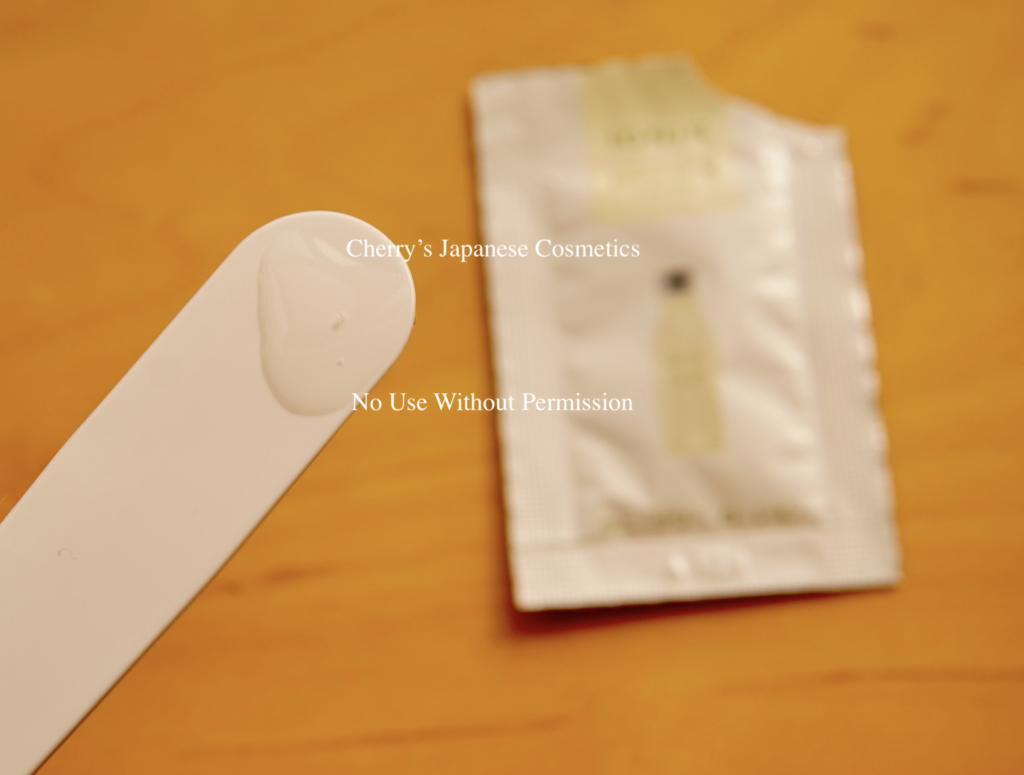 I got samples of Ignis Sunny Sour Lotion, let me share how I felt.
I need to note that my current skin condition is good. I use Albion Excia Whitening Rich Milk SV as my routine, I often switch it to Cosme Decorte Pytotune or Ignis Whitening Milk #1 as my preference.
I like Albion products, I admit Albion's famous "Skin Conditioner Essential" is not fitting to my skin, I often get irritation with using it, I think it is because its Alcohol.
When I open the package, I remind the scent of previous "Sunny Sour" products, the scent of Grapefruit and Lemmon. When I applied on my palm, I found Ethanol kind smell.
I applied it on my face with hesitating, as I felt I got slight stinging, it gone quickly.
I think this line is not for me. Probably those who has tough skin.
Also I really afraid that its citrus oils brings me freckles. I do not recommend to use in daytime, I recommend to use in night.
Please check the latest price, and order from here:"Ignis Sunny Sour Line".