Due to less order of DHC products, I had not uploaded DHC products in the stores. I had accepted ordered of DHC products as custom order. But I suspend permanently.
I rarely used DHC products in person, due to the quality, as a single user, I did not think it is good as they insist.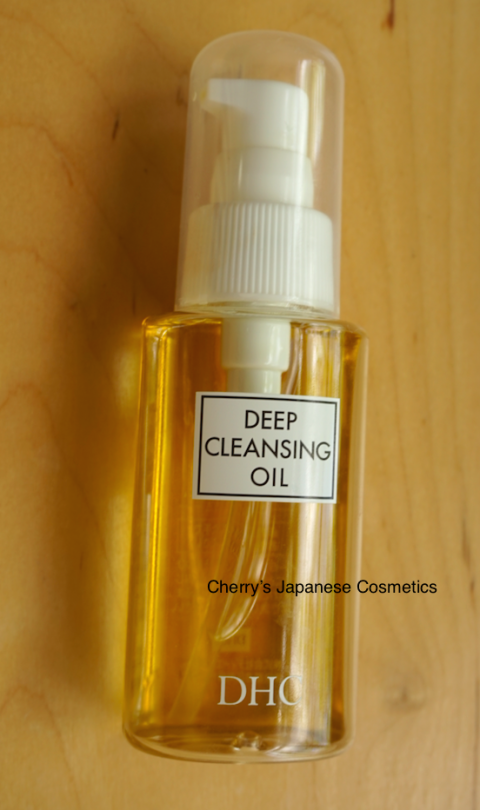 It is unaccepted for me in person that the attitude of this company. As of 1st of July 2021, in Cherry's Japanese Cosmetics policy, I forever suspend to use/deal DHC products.
I had visited more than 20 countries/ area as a tourist. I studied in the States and Europe, and while my studying in abroad. There were both good and bad, many classmates and tutors helped me in studying and living, they were not only people from the countries where I studied, but also international students, from Asia, Africa, and EU countries, and Americas. The biggest groups were Chinese (not only from Mainland China, but also HK, Taiwan, and Chinese-XX), and Korean (also including Korean-XX). Also the person who gave me to suggest this store is a classmate from the States when we were in Europe!
The attitude of DHC founder/ CEO against other Asian countries are unaccepted for me as in such background. None can stop him to think in those, but as a CEO to run business in the world, it is not allowed to show those attitude on his surface. I watched years to see whether they change the attitude under the name of corporate governance, but this company has not changed yet. Probably the those who employed by him are agreeing with his attitude, what I against.
Please never ask me to deal DHC products. Please give me your particular demand, and budget. I am able to search for alternate products if you want to buy from us.