SUQQU Moisture Repair Essence N is new for 2015. Finally I opened the sample 🙂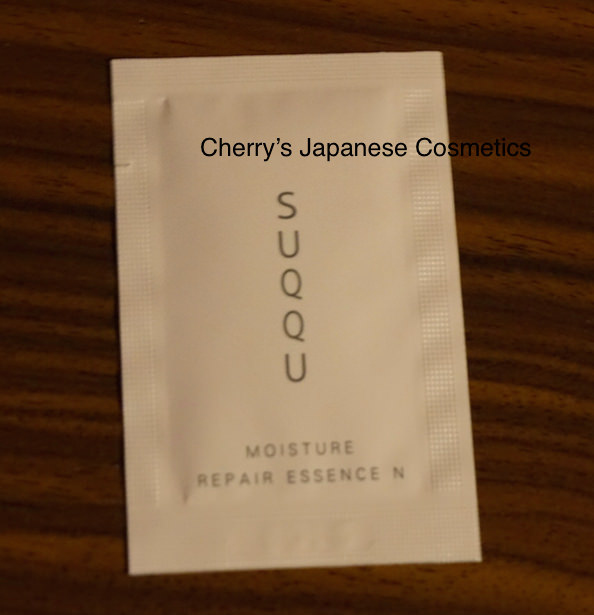 Let me share with my review of this product.
This product is a booster, namely apply this before your lotion. After the lotion, apply cream or something.
(I changed this to other package, to show you better picture )
I do not remember previous formula pretty well, but I had described as no sting, and moisturized pretty well. On those points, there are no difference.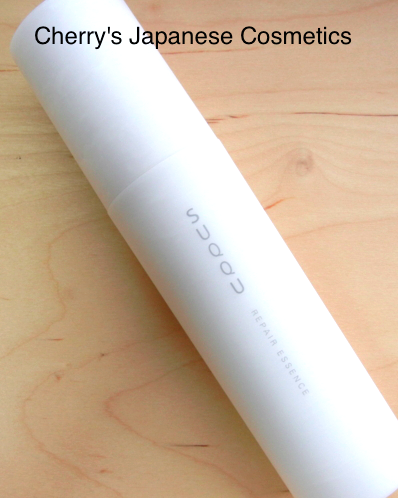 The form of the bottle is not changed, but the bottle color is not white but pink in this formula.
Recently, I am using AQMW or Albion products with strong perfume. Compared with them, this is really posh and weak perfume of something cool flower, the very the scent of SUQQU. I like it pretty much.
Afterward, my skin was more and more supple, I felt. Nice? Some could say "Tight".
Check the latest price, and order from here; SUQQU Moisture Repair Essence N .