SUQQU released new loose powder; Smooth Matte Loose Powder for AW2021.
I purchased a foundation starter kit for 2021, and I got small size of it.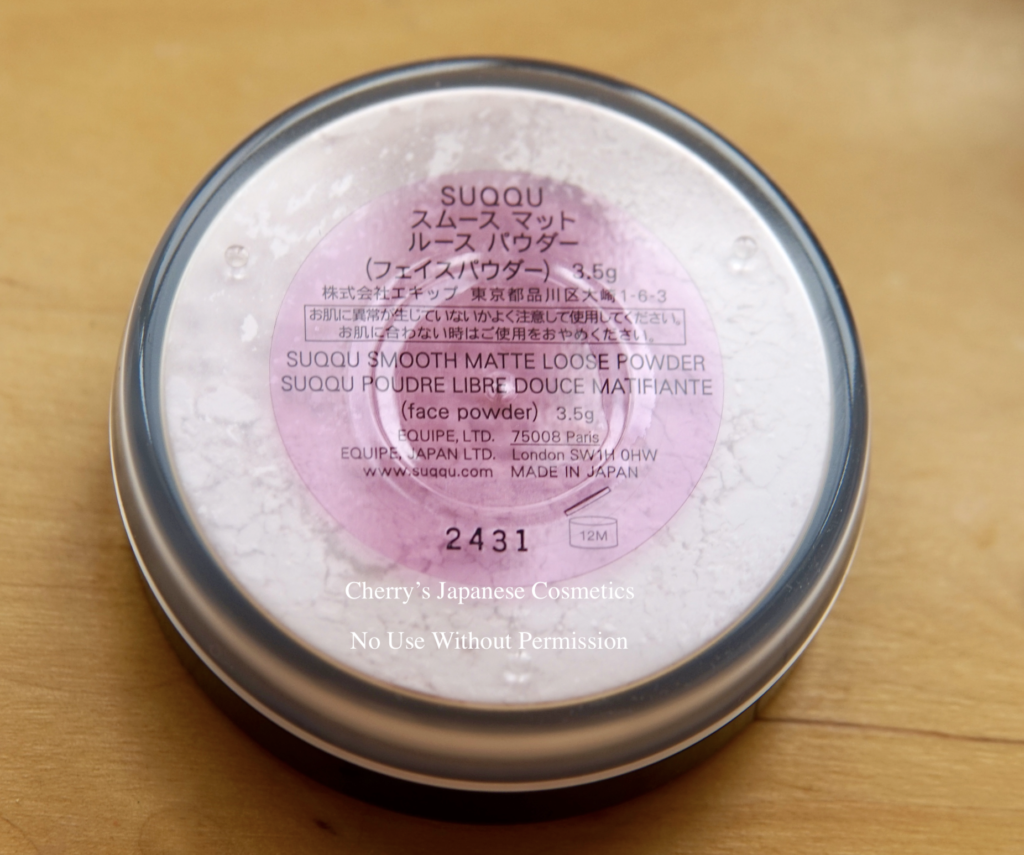 Let me share how I felt.
I think this powder is the most pink among SUQQU loose powders.
I think I should better to describe one point that when Japanese describe "Matte", it means neither glitters nor glowing factor.
I applied it on my face, it makes my skin slightly tone up. And no dryness even in Winter.
Are you using face masks, aren't you?
Your makeup especially foundations are running inside of your masks?
Apply loose powders. It helps lasting your makeup well.
Please check the latest price, and order from here: SUQQU Foundation Primers & Powders.