I (Cherry) finally surprised to find I have not wrote reviews for Fancl Mild Cleansing Oil, formula of 2017. Let me share with you my review of this product.
This Fancl Mild Cleansing Oil is my routine. No perfume. I am not explaining Japanese Bath, if you wanna know that, please go google, we often remove our makeup while bath time, with wet hands. You can use this remover with wet hands, but I recommend not to use pretty wet, but a little bit wet hands. If you want to use cottons, you can also use. But to be honest, I dislike scratch my skin by cottons. I use this with my hands.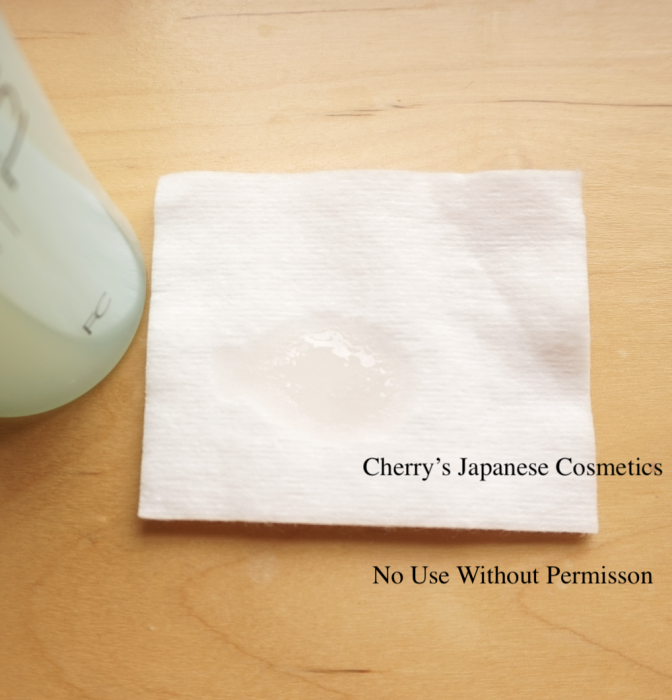 Anyway, let me show you how it works on my arm.
The items;
Foundation Primer; RMK Makeup Base
Foundation; RMK Liquid Foundation
Eyeshadow; SUQQU Designing Eye Color Palette
Lip: THREE Demure Lipstick
Eyeliner; THREE Pencil
Eyeliner (letters); Coffret D'or Black Keep Eyeliner WP
I forgot yo take a shot of my makeups!
In the left, I just wiped once. The waterproof letters are not removed, but the powders are well removed. When I wiped few times, it removes my makeup completely.
This product is designed as "double wash", namely you should use face wash after this product.
For me, my skin does not go dry after using this product in this season facing Summer. But I do not use this when the air is too dry. It is a kind of strong makeup remover for me. If you worry about it turns your skin more and more drier, I do not recommend to use.
Please check the latest price, and order from here; "Fancl Mild Cleansing Oil in JPY Branch"