I got few sample of Cosme Decorte Lift Dimension Purifying Foam Cleanser, what is new for AW2020.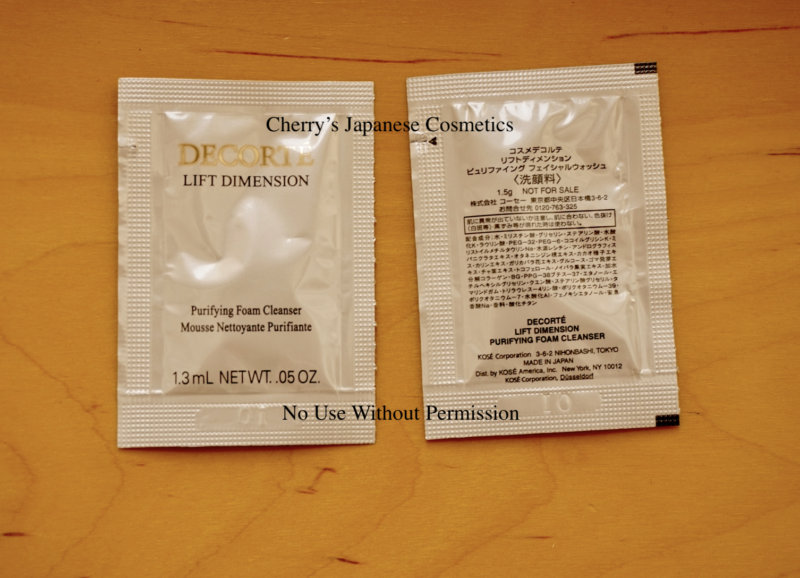 This product is a pasted face wash. Let me share how I felt.
There are no uniqueness face wash, there are faint scent of something, it is not pretty bad.
When I foam with water by my hands, it was easy to whip.
The foam is not harder, it is soften and removed my dirt well. I admit there are some face washes feel something strange on my eye area and lips, but there are nothing irritation.
Afterward of rinsing by water, my face is neither tight nor dry. But I strongly recommend to use something moisturiser pretty soon!
Please check the latest price, and order from here: Cosme Decorte Lift Dimension Line.