POLA B.A Colors Lipgloss is new for AW2019. I got a sample set, and let me show you.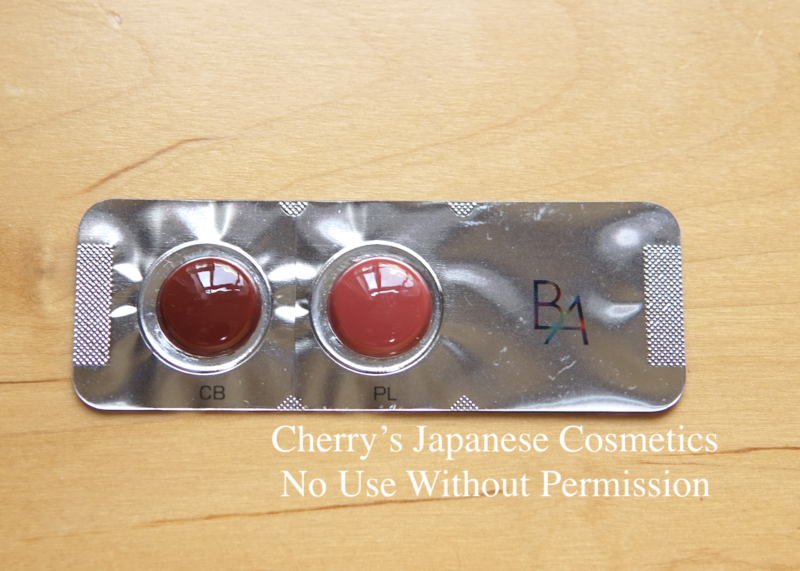 In AW2019, there are three colors of RB, CB, and PL, but in this sample set, there are only CB and PL.
This is "gloss", but I had thought it is a liquid lip. But see the texture is more runnier and softer than typical "liquid lips" things, and please see the tail of #PL.
In the thin layer, it looks matte finish, but in the thick layer it is not matte but sheer finish. Not glow or radiant product it is.
I did not have BA colors lipstick or matte lipsticks now, I do not know how it changes when it is with these products.
On my lips, I like it is with thick layer. And the finish is natural. In #CB, it is easier to draw my lips are naturally thin, and in #PL, it makes me look like good complexion.
Also, there are no perfume, and I did not feel anything irritation (I often feel strange when I wear glosses).
Please check the latest price, and order from here: "POLA B.A Colors for Lips".