SUQQU Clarifying Toner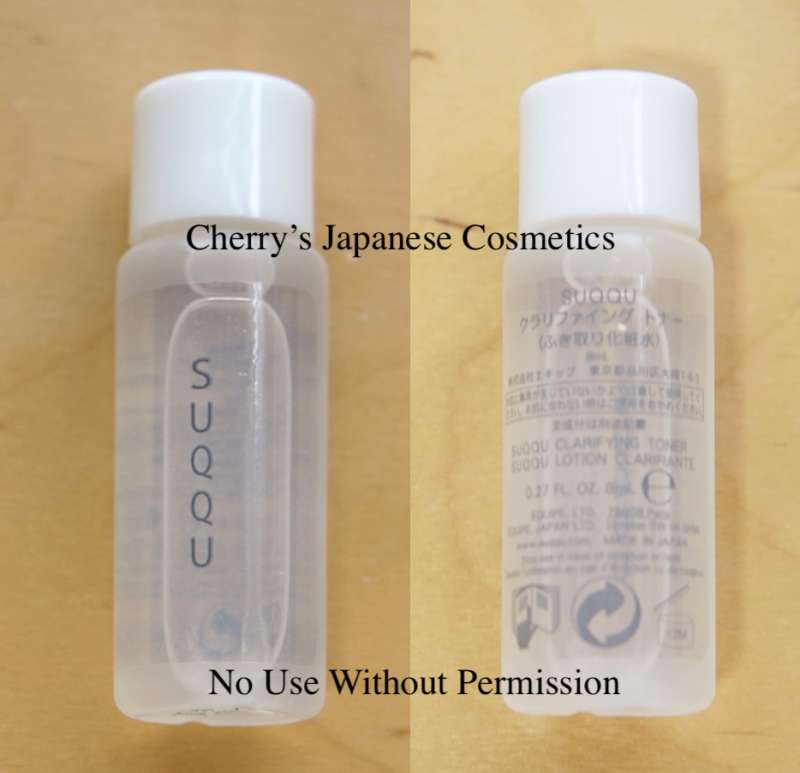 This toner is designed for removing SUQQU designing massage cream.
I used that massage cream as a cream mask. I wiped my face with this toner on cotton on my one side of my face. I rinsed my the other side by water, I felt it was too greasy.
I felt when you use SUQQU Designing Massage Cream, I recommend to use this toner.
I felt irritation with that Massage Cream, I am not sure whether this toner also gives me irritation or not, and I have no idea to use it again. Please do not ask me with or without purchasing.
Please check the latest price, and order from here: "SUQQU Massages".